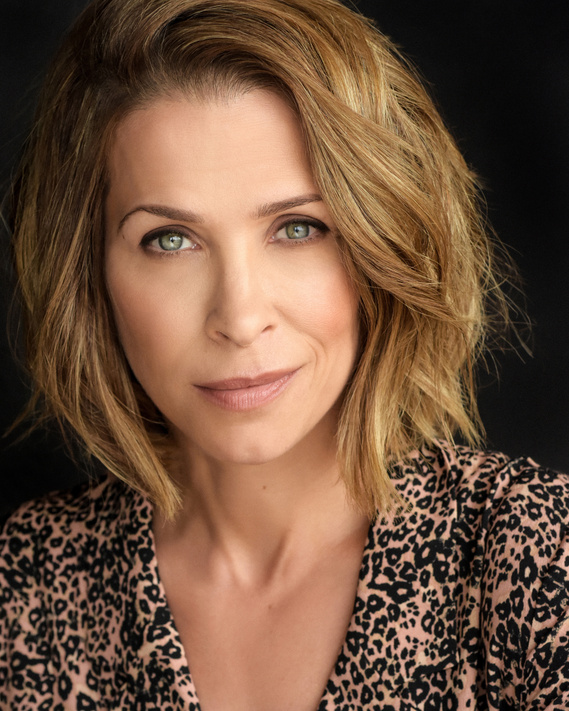 Your headshot is the most important tool for marketing yourself; whether your goal is getting an agent or helping your agent get you more auditions. To be successful, it has to be much more than just a pretty picture. A great headshot highlights your unique style, strength and personal essence in a way that will help you stand out in a sea of submissions.
With 35 years of experience in front of the camera in all the major US and Canadian markets, I understand firsthand the pressure and expectations around getting a headshot that not only represents who you are, but opens doors and creates opportunities. And now as a photographer, I'm here to help you get you great shots that reflect your unique, irreplaceable self in a safe supportive environment.
So whether you're new to the business or an experienced performer looking to refresh and update your images, I've got you covered! Let's talk!
C.